Welcome to Café U n Me World!
Back in 2017, Ratnawali Ingale realized that Chai and Coffee have a long way to go. He was on the verge of discovering India's Most Loved, Most Admired and Most Popular Café Chain Brand of India that would soar high across the globe. Café U n Me spread its footprints across India in 10+ Outlets in 3 Cities in a matter of no time. Thus, Café U n Me was born bringing on the table an interesting fusion of western vibes blended with the royal Indian Culture of serving Chai to its customers cum guests. This wonderful idea was successful in touching the hearts of every customer. The team at Café U n Me has been striving hard to take the brand across oceans with their spirits and head held as high as could be. The sparkling idea of serving Chai in Kulhad's spread like a wildfire attracting people from different scores of the society. Over 20 Thousand Kulhad's are used on a daily basis and the numbers don't seem to stop. The motto of Café U n Me behind using soil-based Kulhad's is to protect our Mother Earth from harmful plastic substances.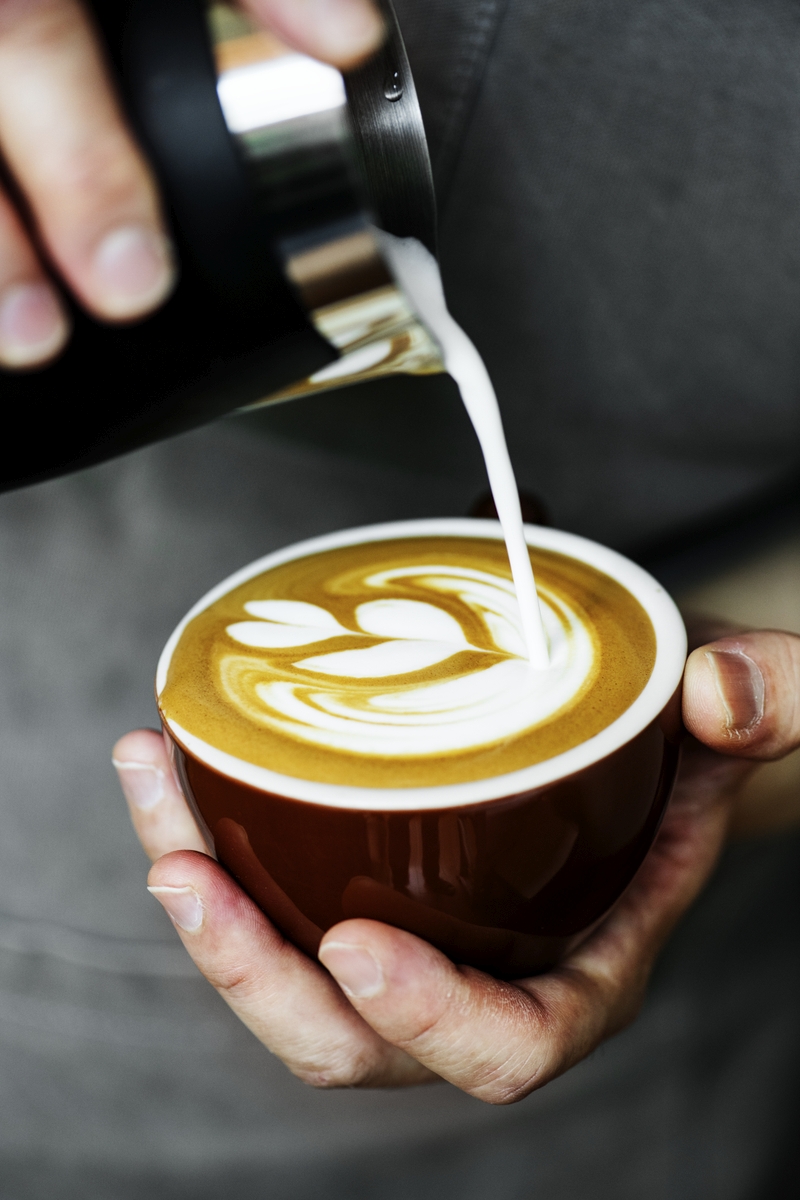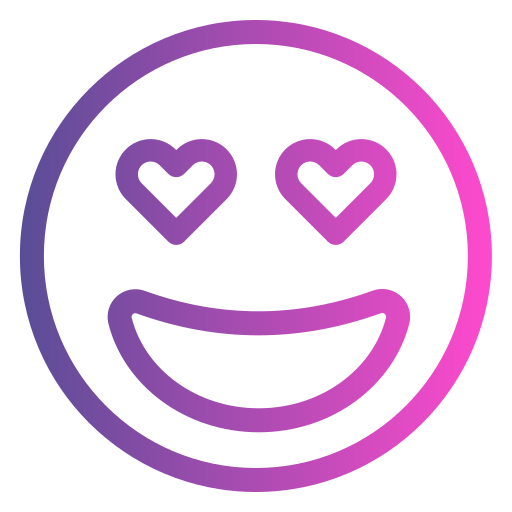 Our Mission
We are committed to empowering women to achieve success. We strive to provide opportunities for women to connect with and support each other. We deliver programs that contribute to the personal and professional development of our partners, meeting their needs at the right time in the right way. We believe everyone has ability to do extraordinary things. We make your belief to come true.
Our Vision
We shape the future of businesswomen by providing development opportunities, fostering valuable connections, and facilitating member success through business and career growth. Coming together is a start, staying together we will progress, and working together will achieve what we have Aimed.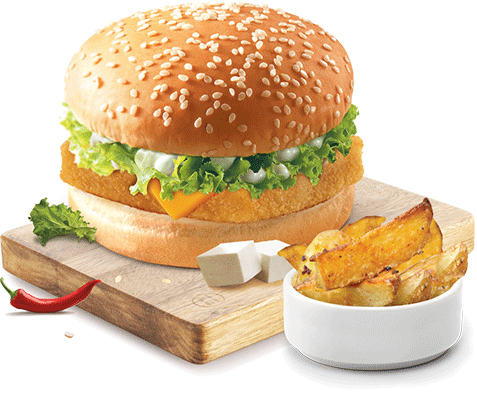 Our Values
We recognize and promote each other.
We pursue growth and learning.
We take risks.
We support women who wanted to step into business.
We walk along with you in your journey.
"Café U n Me"

is for People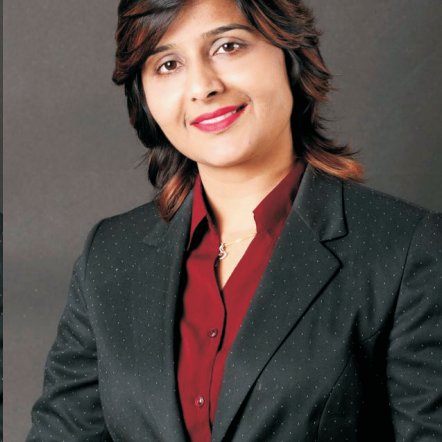 I remember the initial days of Café U n Me where each new client gave huge loads of pleasure and grins to my and other colleague's faces. Furthermore, when any client lauded us for delicious chai, utilization of kulhad, or feeling, we were over nine clouds. At Café U n Me, we generally need that fire inside each individual from Café U n Me and need that grin. Presently, I love to hear stories from various corners of the world.