The vision of Café U n Me is to deliver our unique cultural blend and love to each corner of this world. Started 2 years back, we have accomplished great tasks and achieved incredible milestones. 4 outlets across Pune and shortly opening 3 more outlets in IT Hub in Pune. Without any boundaries, Café U n Me is now spreading with wings made of people's love and affection.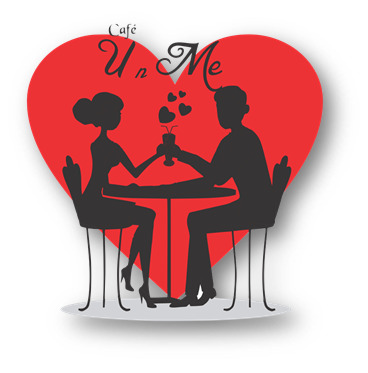 We all love a good holiday feast – from the perfect mashed potatoes, roasted turkey, family-favorite stuffing, to the mouthwatering desserts. But if you're the one cooking, you know that there's a bunch that goes into preparing a successful holiday meal. Designing a successful training initiative has a lot of similarities. From pinpointing the right media to choosing the format, what goes into your training can make all the difference in its success.
Customer Handling & Management
Customer management in a Cafe is an art. Right from handling tough customers who are never satisfied no matter what, to ensuring the service is up to the mark – dealing with issues related to Cafe services with your personal touch and care can transform unhappy customers into repeat customers. Proper Cafe customer management leads to satisfied customers, and customer satisfaction is one of the most essential things in the Cafe industry. Unhappy Customers often share their complaints with peers and register those with customer reviews registries or forums.
New menu addition training
Consistent, high-quality food and service is essential to building loyalty and repeat business. Ultimately, the guest experience your customers receive depends on your staff's menu knowledge and ability to execute.
Cooks must have the skills to prepare meals the same way, every time, and service staff should know how to describe your menu with authority and confidence. The only way to ensure your staff's menu competence is to train them thoroughly and test their level of competence.
In furthering our mission to help our members achieve Total Quality Franchising, the Association has developed four principal goals of service.
I. Market Support Services
II. Legal & Financial Support Services
III. Legislative Support Services
IV. General Member Benefits
Online Ordering through Swiggy & Zomato
Food delivery apps may have just been a convenient way to get your bite before the Covid-19 pandemic, sparing one the hassle of going to the restaurant after a long day at work.
These apps have now become nothing short of an essential service over the last year.
With food joints effectively turning into cloud kitchens due to various restrictions on in-person dining, these delivery apps have been a saving grace for many and the only source of income for many a youth.